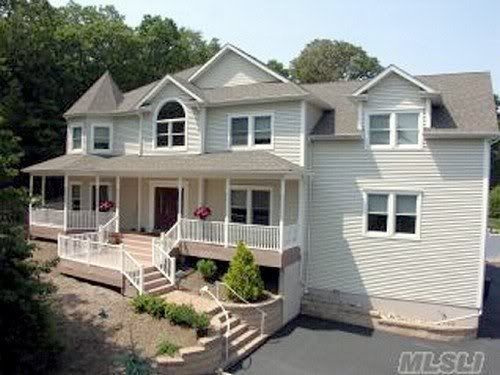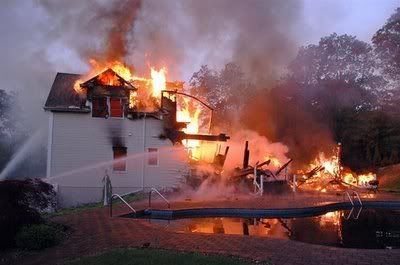 A multi-million dollar home of 50 Cent and his former girlfriend, went up in flames early this morning. The fire that one of the fire official called "definitely suspicious", completely destroyed the rapper's home in Dix Hills, New York. According to AP,
Six people, including 50's ex-girlfriend Shaniqua Tompkins and their 10-year-old son, Marquis, were taken to a hospital after suffering smoke inhalation and later released. A firefighter also suffered a minor eye injury, officials said.
The house was at the centre of legal dispute between 50 Cent and his ex-girlfriend Shaniqua Tompkins.
Tompkins' lawyer, Paul Catsandonis, told The Associated Press in a telephone interview that the dispute over the house had become "extremely, extremely contentious" in recent days. Although he declined to be specific, he said there was an "extremely dangerous incident" Monday in his Manhattan office while taking a deposition for the lawsuit